Vibrante Tourism Agency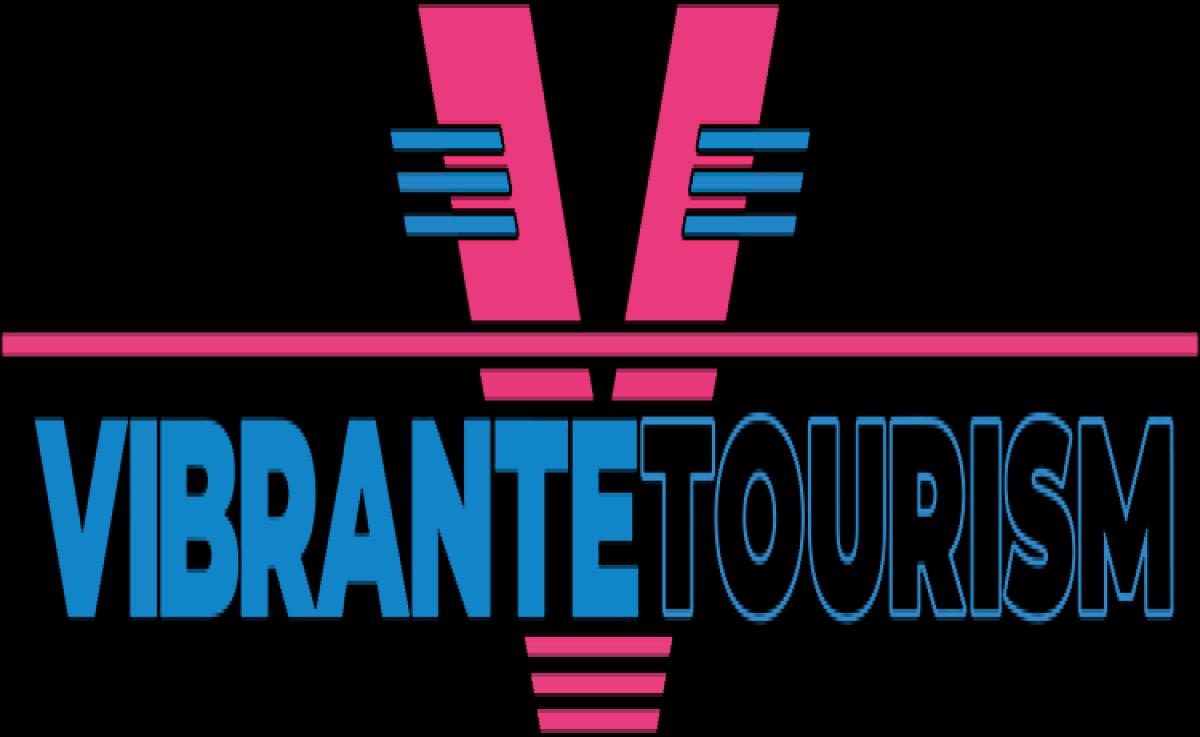 Vibrante Tourism works only with qualified and licensed tour operators and service providers.
All accommodation offered meets strict selection criteria. Each accommodation is individually selected to match the best possible options for our clients.
In addition to pre-selected tour packages, Vibrante Tourism also offers tailor-made private tours to meet your special requests.
It is a company that specializes in private boat tours for individuals or groups, hotel, bus and plane reservations, rafting and nature walks, paragliding, quad safari, visits to museums, ancient cities and important touristic places, daily tours and activities, etc. The company is about 5 years old.
https://www.vibrantetourism.com/