About Us
---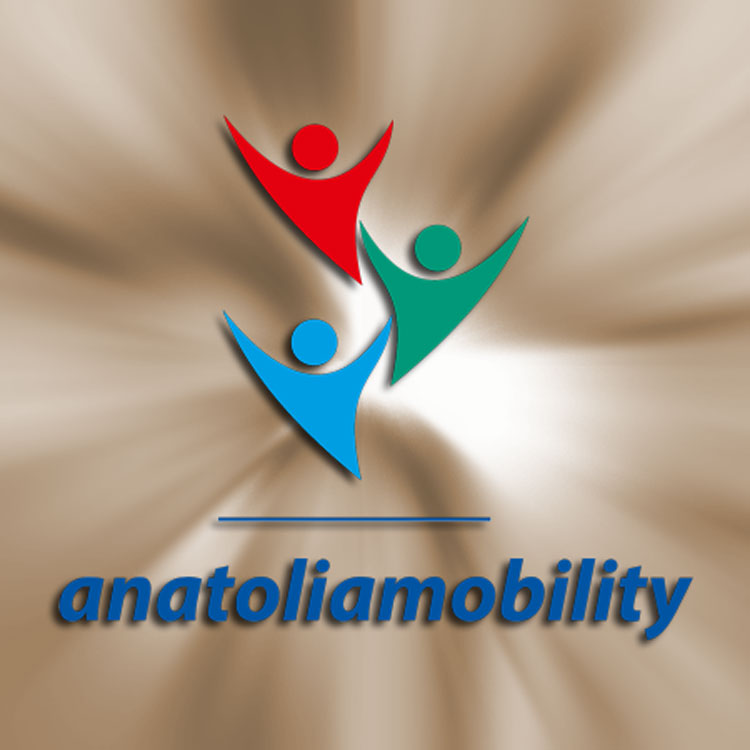 Anatolia Mobility
Anadolu Mobility is a new organization serving Erasmus+ mobilities in Turkey. We have a great experience in developing Erasmus + projects from Turkish VET institutions to different countries. We decided to share our experience to establish a host network in Turkey. After hard work to organize host partners from 3 different provinces of Turkey, we started hosting Erasmus+ projects.
Anatolia Mobility has 3 offices in 3 provinces, namely Ankara, Antalya and Kocaeli. Ankara is the capital and second largest city of Turkey. Our Head Office is in Ankara. We also organize Erasmus+ structured courses for adult education and school education in Turkey. Kocaeli is an industrial center with many factories in different sectors. With a population of more than 15 million, Antalya is the most important touristic cities in Turkey with their various historical and natural places.
Anadolu Mobility has a wide network of partners in 3 different provinces, including Vocational Education and Training institutions, chambers, factories, companies from different sectors, hotels, NGOs, universities, industrial establishments, marketing institutions. We have also found the best partner for internship activities according to your needs.
We are an institution that organizes many mobilities from Turkey to different countries. We know what you need in an internship activity, on-the-job training or structured course. We understand you best. Mobility has a cultural dimension and we want to show you Turkish hospitality. It is the participant's process of self-discovery. You can discover Turkey with this experience.
We offer internship activities, on-the-job training and structured courses at the best prices and incredible services. You can see the services.