Tim Makina ve Tasarım (machinery and design)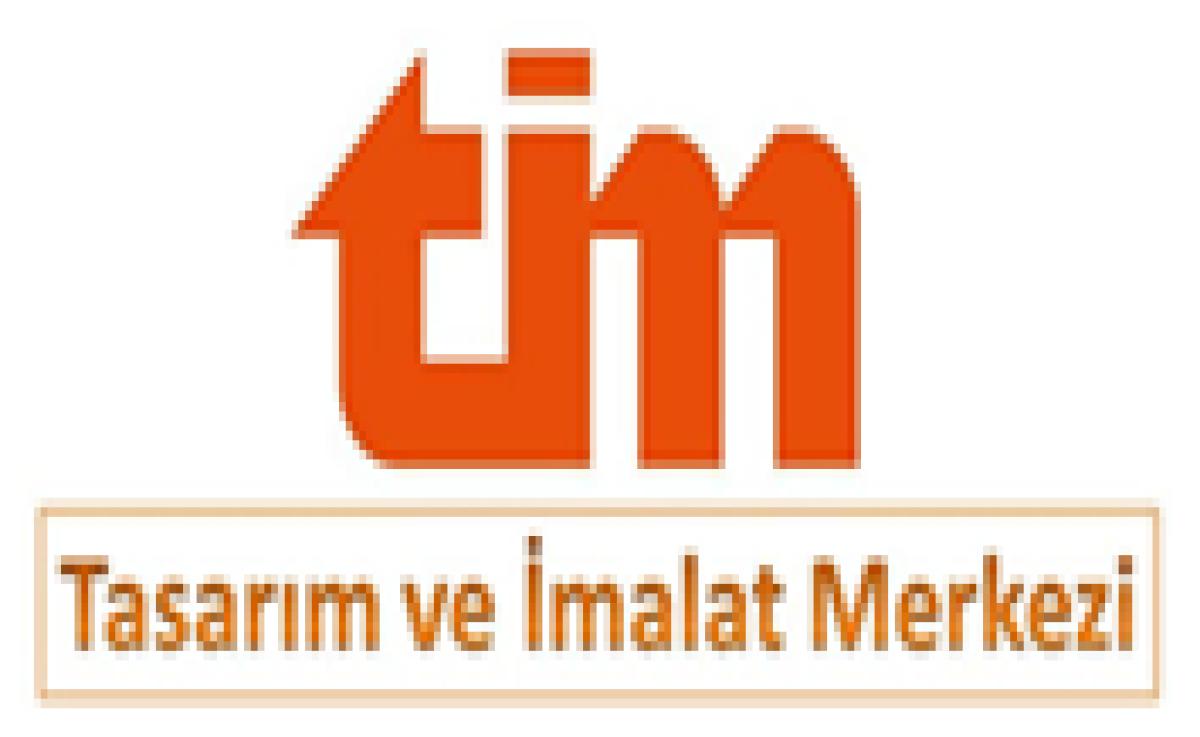 Tim Makina was established in 2015.
We provide services to the automotive with our experienced staff in fixtures, apparatus, gauges, jigs and special machinery manufacturing.
In our customer-oriented working, it has determined as a principle to meet the high level expectations of the customers with its high quality, delivery and reasonable price policy.
Our company, which serves various companies in the automotive has achieved success in working by new standards, solution partnership and engineering.