Dağ Production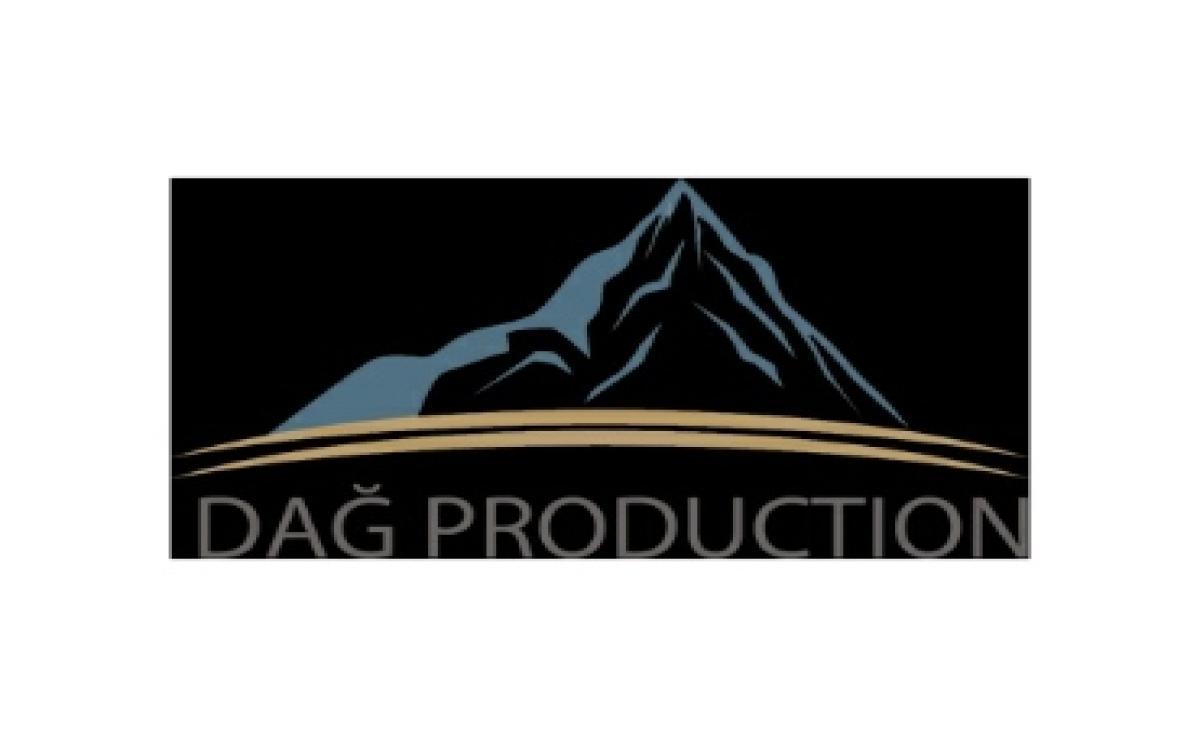 Dağ Production;
The company is involved in social responsibility projects as well as motion pictures, public spots, documentaries, advertising films, music clips and 3D animations it makes.
Dağ Production has provided the highest level of service to the brands and organizations it has been working for since its inception and has rapidly increased the number of brands it has been working for in return.
Dağ Production provides a full range of production and video production services. It provides its customers with professional video solutions. The brand produces Advertising – Promotional Films, Animated Films, Public spots, Documentaries, Short and Feature motion pictures. All stages, from the script stage to post-production, are realized in-house and with their own team.
Dağ Production is one of the leading kuluş of the sector that has achieved firsts in Turkey.It prepares audio and visual materials for our visually and hearing impaired people as audio description, native language and detailed subtitles.