October 2022 - From Slovakia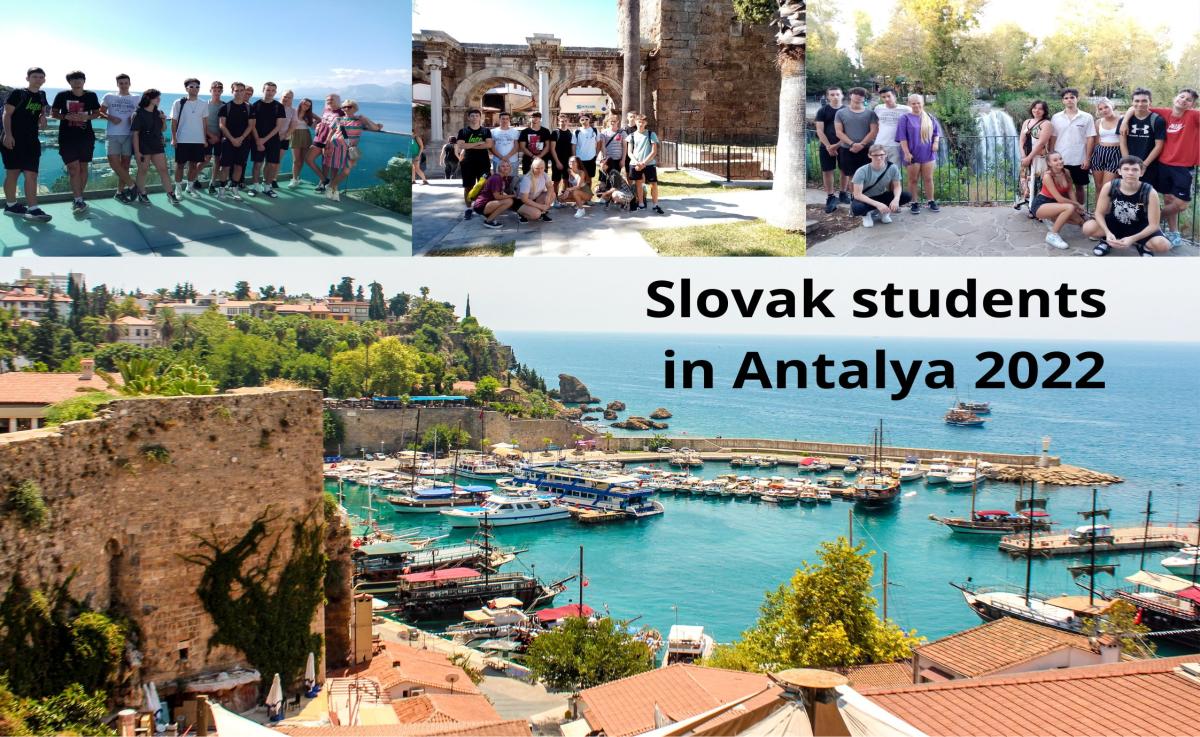 We hosted students from "Stredna Odborna Skola Techniky A Sluzieb" Slovakia in Antalya between 02/10/2022 and 15/10/2022. 12 vocational education students attended job training in different host organizations.
6 tourism and marketing students had job training in Sava hotel and they learnt about tourism management, customer relations, general administration of hotel, etc. Also, during visits to Porto Bello Hotel and Crown Plaza Hotel; they examined the subjects such as tourism, hotel management, marketing, guest relations, restaurant-kitchen management, housekeeping.
4 students had a job training in Konyaaltı Municipality IT department. They actively participated to repair of computers and related infrastructure, establishment of networks, etc.
2 students were at Antalya Metropolitan Municipality Transportation Department. They saw different transportation mechanisms, trams, buses, their technical and administration methods.
Our guests really enjoyed the activity. We organized cultural trips to Olympos Ancient City, Düden Waterfalls. Hadrianus Gate and Old Town on weekends. Anadolu Mobility is proud to introduce Turkish hospitality to our Slovak guests.
Anatolia Mobility