October - November 2022 - From Hungary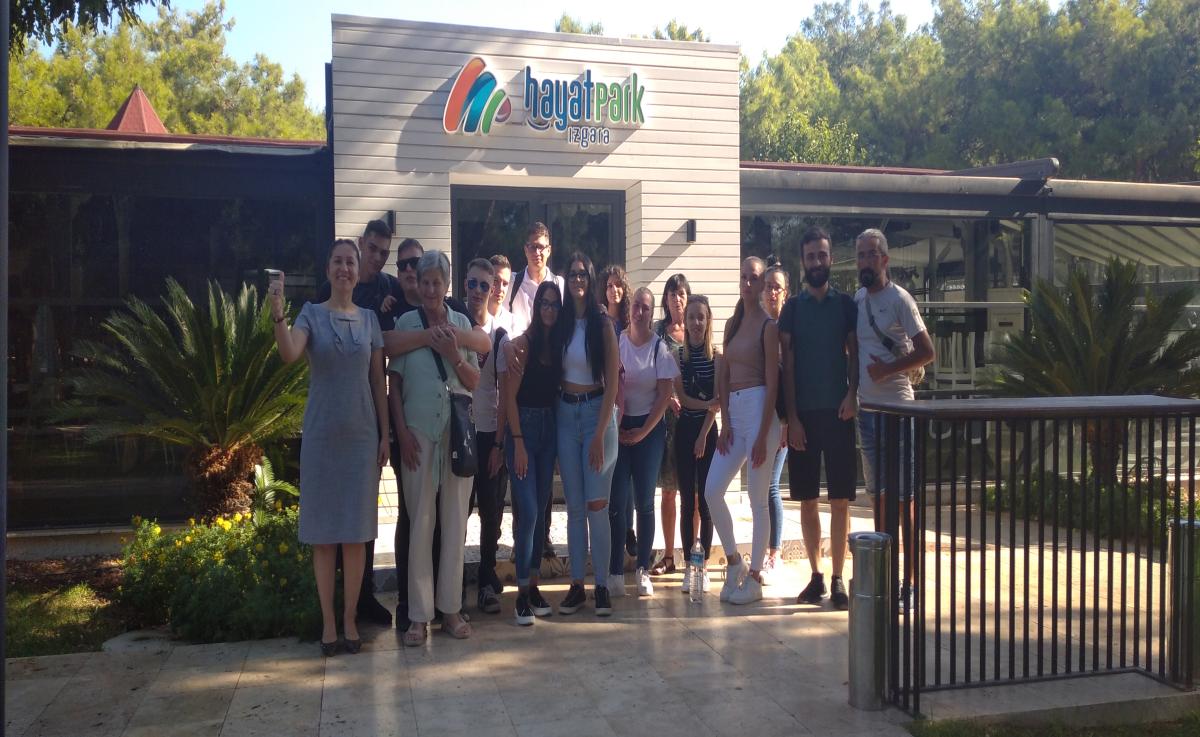 12 students and 4 teachers from Hungary completed their 4-week internship between 8 October and 9 November at Hayat Park, an affiliate of Konyaaltı Municipality, within on-the-job training program.
"Improving professional competences in business in Europe."
During this period, our group developed and improved their professional skills. They also visited the cultural, historical and touristic places of Antalya apart from the internship. We delivered Europass documents and certificate of attendance. We wish you success in life.