November and December 2022 - From Estonia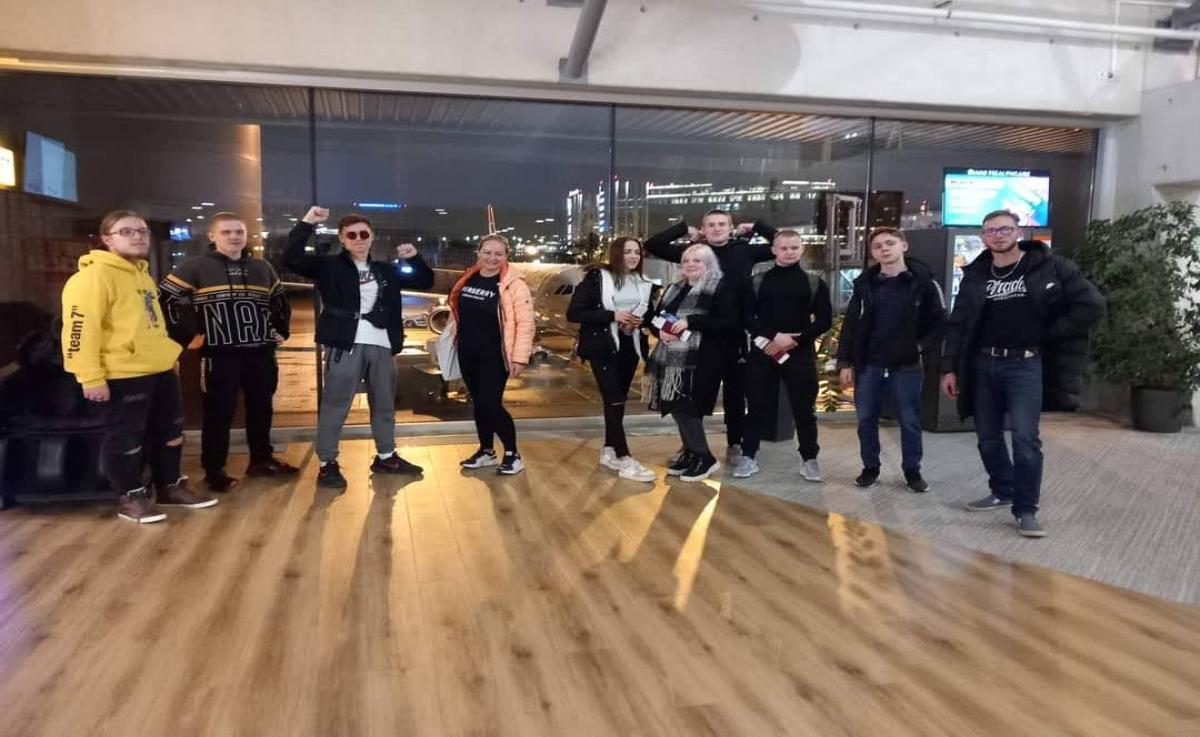 Between 6 November and 8 December, 9 students from Estonia completed their internships in various units of Konyaaltı Municipality. Two cooks, vehicle technicians, transportation and three carpenter students. They gained experience in different professional areas and shared their experiences. Our students also participated in many cultural trips where they learned about Turkey's rich history, traditions, culture, gastronomy and lifestyle. Within the scope of cultural trips, touristic places and entertainment facilities in Antalya were visited: Düden Waterfall, Side and Olympos ancient cities, Old City, Hadrian's Gate, museums, old bazaars.
After the mobility, we gave the students Europass certificates and other certificates recognized by the European Union that will be useful for further education and employment. We wish them a lifetime of success.