Tackling Early School Leaving (ESL)
---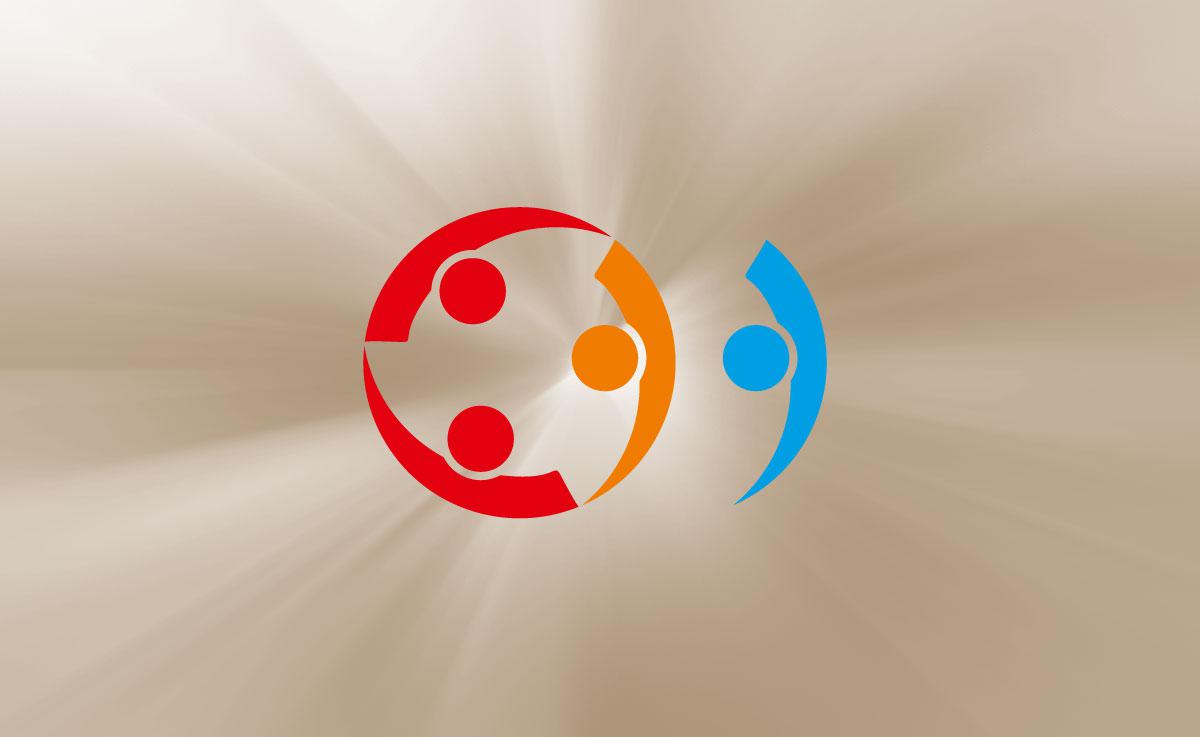 Course
Reducing early school leaving to less than 10% across EU Member States by 2020 is one of the EU's priorities in the field of education. Early school leaving is linked to unemployment, social exclusion, poverty and poor health. There are many reasons why some young people give up education and training prematurely: personal or family problems, learning difficulties, or a fragile socio-economic situation. The way the education system is set up, school climate and teacher-pupil relations are also important factors.
Training course will focus on reasons and consequences of early school leaving and strategies, policies and measures to combat early school leaving. It will focus on role of teachers and other administrative staff at schools to prevent early school leaving.
Target Audience
School education Teachers

Standard Program
Monday
Introduction and ice-breaking
Needs analysis of participants
Why is early school leaving a problem?
Early school leaving and inclusion of students
Tuesday –
EU Strategies and Policies
Detection, Prevention, and compensation measures
ICT usage as a way to prevention
Sharing best practices and pedagogical approaches
Wednesday –
Early identification of the children who are at risk groups
Motivating and engaging students
Role of Career counselling guidance for prevention
Second chance for early school leavers
Thursday –
Whole school approach (Role of school administration)
Cooperation with partners to prevent early school leaving Involving local community
Role of other students
Case studies
Friday –
Case Studies
Summary and course evaluation
Feedback & certificates
Cultural excursion
Note: We organize cultural tours according to the demands of the group.
Note 2: We are flexible on making changes on the program according the demands of the group. This is a standard 1-week course. We can reduce it to 2 days and increase to 2 weeks.