Innovative Adult Education Methods
---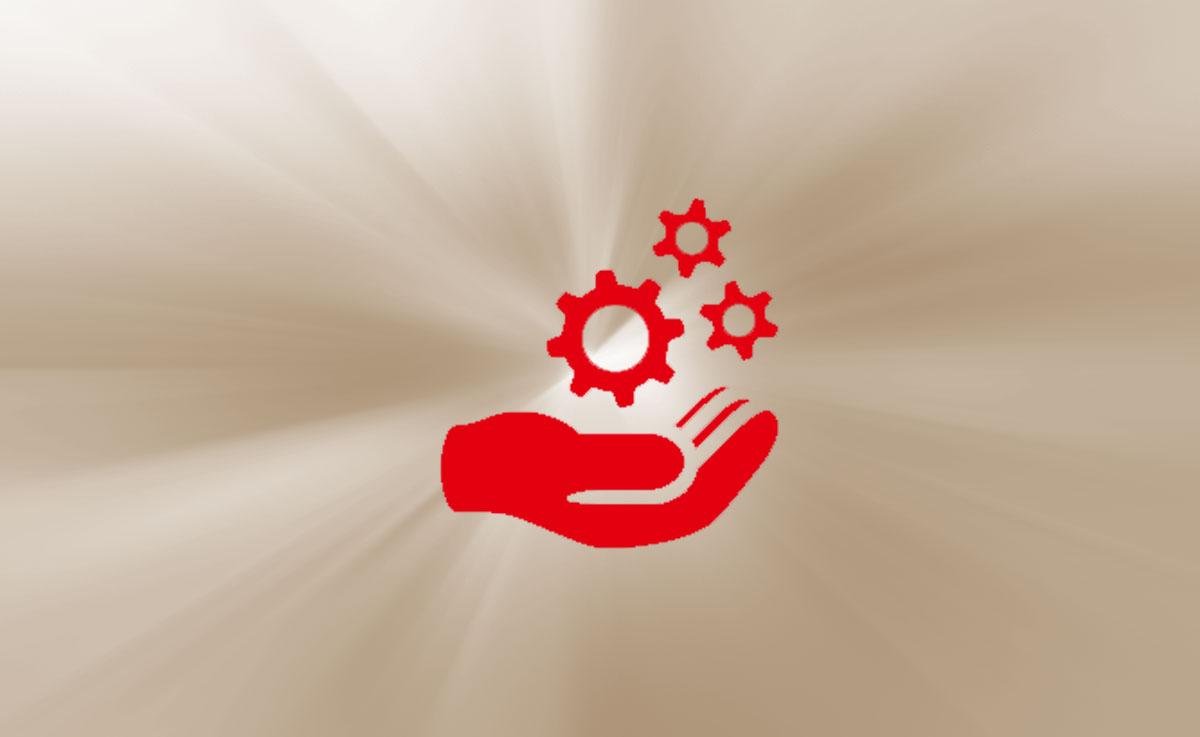 Course
Adult learners behaviours and motivation is different from children and the education shall be planned on this reality. This course gives training for adult education teachers to develop their skills with contemporary adult education methods.
The course aims to introduce participants about increasing skills of adult education teachers on innovative adult education methods.

Target Audience
Teachers from adult education
Standard Program
Monday
-Become familiar with Adult Learning Theory
-Assumption Of Adult Learners (Self-Concept)
As a person matures his/her self concept moves from one of being a dependent personality toward one of being a self-directed human being.
Case studies about the difference of Self Concept in Adult Education
Tuesday:
-Assumptions Of Adult Learners (Adult Learner Experience)
As a person matures he/she accumulates a growing reservoir of experience that becomes an increasing resource for learning.
Case Studies on Resistance of an adult learner because of its experience
-Assumptions Of Adult Learners (Readiness to Learn)
As a person matures his/her readiness to learn becomes oriented increasingly to the developmental tasks of his/her social roles.
Case Studies on influence of orientation of an adult learner on education.
Wednesday:
-Assumptions Of Adult Learners (Orientation to Learning)
As a person matures his/her time perspective changes from one of postponed application of knowledge to immediacy of application. As a result his/her orientation toward learning shifts from one of subject- centeredness to one of problem centeredness.
-Assumptions Of Adult Learners (Motivation to Learn)
As a person matures the motivation to learn is internal.
Case Studies on How to Understand Orientation and motivation of an adult learner
Thursday:
Features of Adults
Adults are practical
Adult learners like to be respected
Acknowledge the preferred learning style of your student
Mutual agreement about teaching and learning job
Friday:
Active Learner Concept
Possible teaching approach and case studies
Reflective Learner Concept
Possible teaching approach and case studies
Schedule regular supervision sessions
Feedback and Evaluation.
Evaluation Questionnaires
Certificate handouts