Ethics in Education
---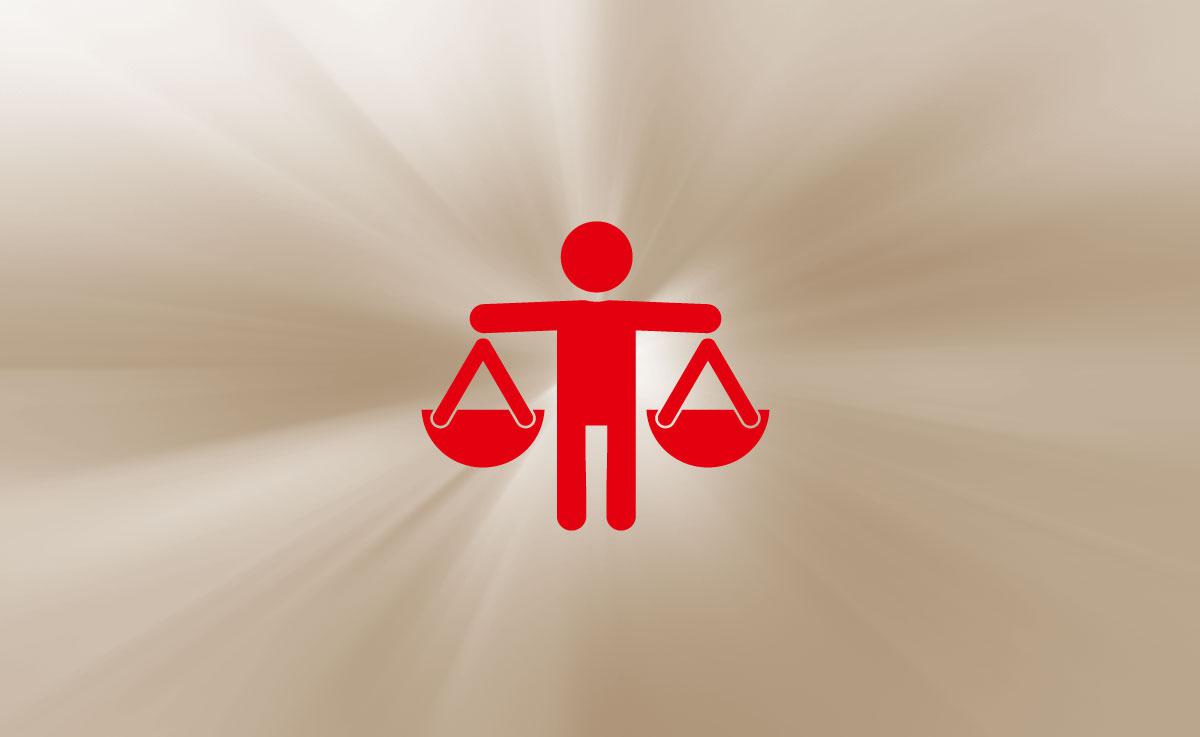 Course
Ethics are standards that make the actions right and wrong and helps categorize different values such as integrity, respect and honesty among others. Ethics influences behaviour and allows an individual to make the right choices. It will be very difficult to regulate life and act responsibly without ethics. Ethics in education are essential as they help run the system smoothly. it sets the standards of what's acceptable and what's not hence protecting the interests of both the educators and the learners. Ethics in education has been given a lot of importance over the years. It is mostly the teacher's job to make the students aware about these ethics the school management often takes it upon them to familiarize the instructors with the ethics that are relevant to their profession.

The course aims to introduce participants about ethical principles at education and try to teach what is ethical or not. Course includes different ethical dilemmas, case studies. Participants will discuss on these dilemmas.
Target Audience
Teachers from all levels (Primary school teachers, secondary school teachers, adult education teachers, VET teachers)

Standard Program
1 week
Sunday
Arrival of the participants and transfer to their hotels
Dinner with the participants
Monday
Welcome and introductions
Individual expectations, objectives of the course
Ice-breakers
Presentation of participants
History of Ethics at Education
Cultural excursion in local area
Tuesday
Ethic Theories
Ethical Principles
Cultural excursion
Wednesday
Ethical Decision Making
Code of Conduct for Teachers
Code of Conduct for School Administration
Cultural excursion
Thursday
Potential Ethical Dilemmas and Case Studies on Ethics
Influence of Technology
Cultural excursion
Friday
Potential Ethical Dilemmas and Case Studies on Ethics
Summary and course evaluation
Feedback & certificates
Saturday
Departure of Participants
Note: We organize cultural tours according to the demands of the group.
Note 2: We are flexible on making changes on the program according the demands of the group. This is a standard 1-week course. We can reduce it to 2 days and increase to 2 weeks.