Digital Education Tools and Use of AI in Education
---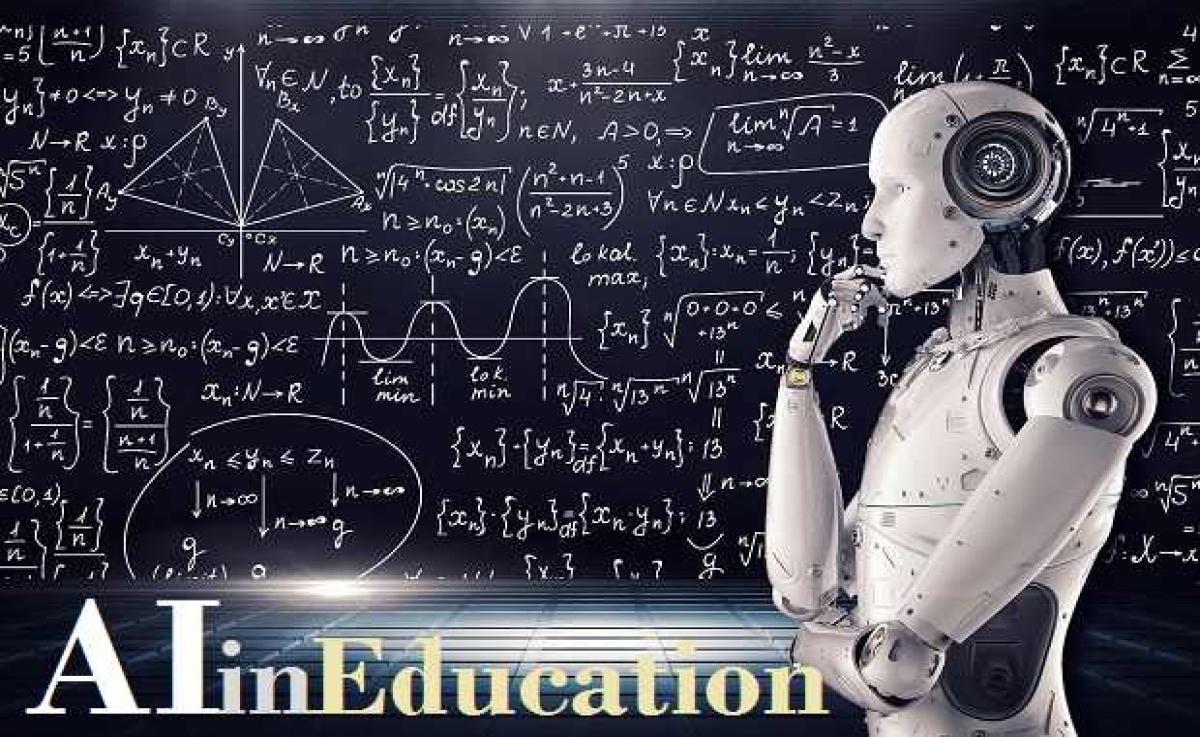 Digital Education Tools and Use of AI in Education
In the new era of learning, technology plays a fundamental role in the processes of teaching children
and adolescents. The use of digital tools in the classroom has been on the rise for more than two
decades. Digital tools present educators and students with many benefits, including making learning
more exciting and dynamic. They also provide more engaging and innovative ways to test students'
knowledge, easier access to information and multimedia, and the ability to offer personalized and
differentiated learning tools as needed by each student.
Hundreds of digital education tools have been created with the purpose of giving autonomy to the
student, improving the administration of academic processes, encouraging collaboration, and
facilitating communication between teachers and learners.
Artificial intelligence (AI) is revolutionizing the way we learn, making education more accessible,
engaging, and efficient. Artificial intelligence is transforming education as we know it, offering new
opportunities for personalized learning, increased efficiency, and engaging experiences. While it
brings several challenges, the benefits of AI in education are undeniable. As educators and learners,
we must embrace this new world and seek to maximize its potential.

Target Audience
School Education Teachers

Standard Program
Monday
 Introduction and ice-breaking
 Needs analysis (Feedback from the participants about what they know about digital education
tool and use of AI in education),
 Presentation about trends and importance of digital learning.
 General presentation of 10 popular digital learning tools
 Presentation on Kahoot
 Workshop on Kahoot

Tuesday
 Presentation un use of Classdojo (target groups, advantages disadvantages)
 Workshop on Classdojo
 Group discussions

Wednesday
 Presentation un use of Edmodo (target groups, advantages disadvantages)
 Workshop on Edmodo
 Group discussions on compare of Kahoot Edmodo and Classdojo

Thursday
 Presentation on AI (What is AI, use of AI in different sectors risks etc..)
 USe of AI in education (Benefits, challenges etc..)
 Role of Teachers in AI age

Friday
 Workshop on use of AI in education as group work.
 Feedback and evaluation

Note: We organize cultural tours according to the demands of the group.
Note 2: We are flexible on making changes on the program according the demands of the group. This
is a standard 1-week course. We can reduce it to 2 days and increase to 2 weeks.