Coaching and Mentoring
---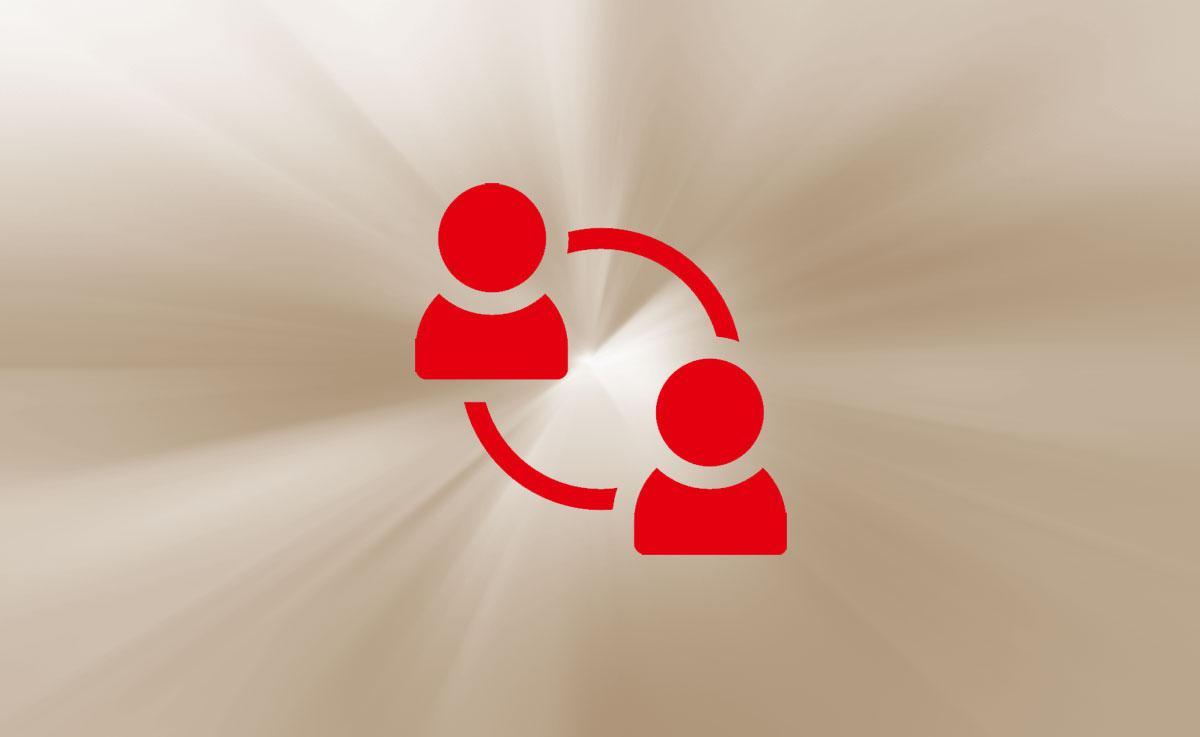 Course
Coaching and mentoring is a conversational activity that aims to support people to learn and develop, therefore enhancing their ability to achieve more of their untapped potential. Coaching is not only about teaching--it is mostly about creating the environment in which students can learn for themselves by connecting with their natural curiosity. Educators have also task of providing students with 21st century skills and engaging them in learning process. Each student has different capabilities and needs.
Training course aims to empower teachers and school administrators by providing them with coaching and mentoring abilities. By this way They will be able to to overcome arising challenges when current experences can't meet the needs.
Target Audience
Teachers from all levels

Standard Program
Monday
Introduction and ice-breaking
Needs analysis,
What is Mentoring?
The Concept of Mentoring

Tuesday
Roles of Mentor
Characteristics of Mentor
Mentoring and Leadership
Principles of Mentoring System
Establishment of Mentorship Relationship
Grow Method / Specific-Measurable-Accepted-Realistic-Time
Wednesday
Creating Smart Targets
Fundamentals of Mentoring
Situational Leadership in Mentoring
Ethical Decision Making in Mentoring
Mentoring Skills
How to mentor
What mentoring is not
Self management
Effective orientation (mind mapping)
Activate mentee
Asking strong questions
Thursday
Encourage
Ensuring Efficiency in Mentoring
Keeping mentee active
Ensuring focus
Ethical Dimension of Mentoring
Why are ethical rules necessary?
Aims of ethical rules
Friday
Tools of Mentoring
Circle of Life
Use of metaphors
Space for discussion of future cooperation and planning follow up activities
Summary and course evaluation
Feedback & certificates
Cultural excursion
Note: We organize cultural tours according to the demands of the group.
Note 2: We are flexible on making changes on the program according the demands of the group. This is a standard 1-week course. We can reduce it to 2 days and increase to 2 weeks.