Anti-Bullying at Schools
---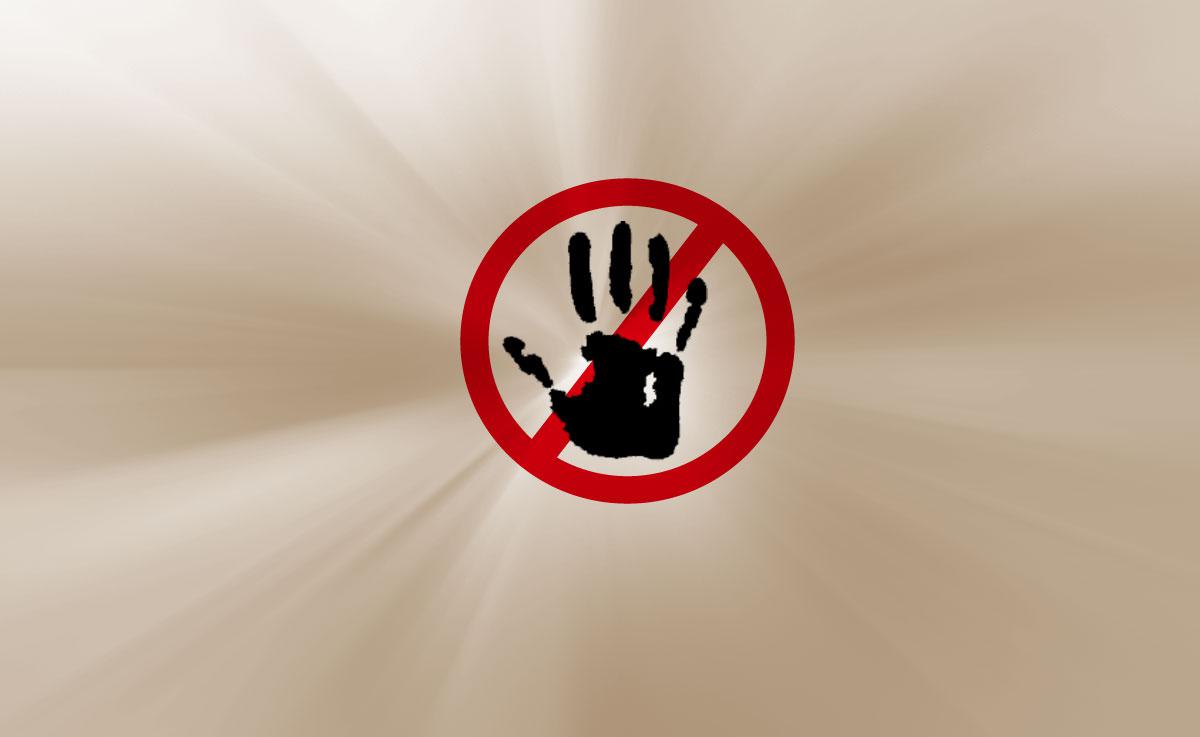 Course
Bullying is unwanted, aggressive behaviour among school aged children that involves a real or perceived power imbalance. The behaviour is repeated, or has the potential to be repeated, over time. Despite repeated European and country initiatives, bullying in schools remains a persistent problem recognised by the United Nations as a major factor in damaging the wellbeing and overall attainment of children and young people, including absence from school. Although there is variation between countries, on average across Europe approximately 40% of children and young people experience being bullied in school. New forms of bullying through social media are adding to the problem which has a long term psycho-social effect and is a major cause of teenage suicide.

Target Audience
School Education Teachers
Standard Program
Monday
Introduction and ice-breaking
Needs analysis,
Bullying phenomenon: The Different Types of Bullying at School
Tuesday
Role identification: 1. The child is a victim of bullying – Profile/ 2. The child who bullies – Profile/ 3. The role of the children who observe/ 4. The role of the teachers
The cycle of violence:
Roleplaying: (Bullying scenarios)
Case Studies and Group discussions
Wednesday
Bullying trends: Bullying and cyberbullying
Understanding cyber safety, cyberbullying and cyber wellness
Roleplaying: (Bullying scenarios)
Case Studies and Group discussions
Thursday
Holistic approach: engaging the whole community, parents, teachers, young people and other stakeholders alike
Role of psychological consultants to Prevent Bullying
Symptoms of Victims and identification
Friday
Role of parents
Group discussion
Social and emotional skill development
Summary and course evaluation
Feedback & certificates
Cultural excursion
Note: We organize cultural tours according to the demands of the group.
Note 2: We are flexible on making changes on the program according the demands of the group. This is a standard 1-week course. We can reduce it to 2 days and increase to 2 weeks.