Adaptation of Refugees at Adult Education
---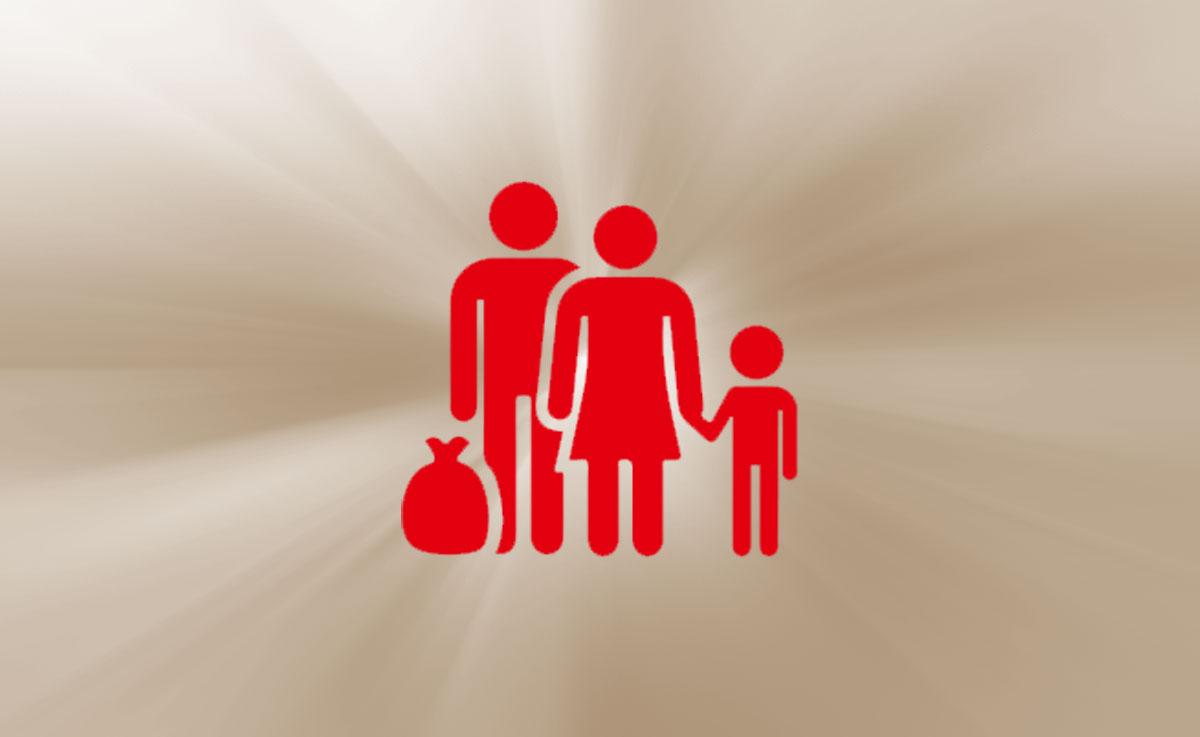 Course
Immigration is one of the main problems of all European countries. Education of refugees is also important for social inclusion of refugees. All EU countries have adaptation methods for refugees. Adult refugees also need education. Adult education institutions of Eu countries need more skilled trainers on training of adult refugees. A n adult trainer needs information about the potential problems that can occur during training of adult refugees.
The course aims to introduce participants about increasing skills of adult education teachers on adapting the adult refugees to the education.

Target Audience
Teachers from adult education
Standard Program
Monday:
In general, the traumas experienced by refugees and refugees after the escape. The effects of these traumas on adults.
Tuesday:
The effects of psycho-social problems on education processes
Stages of compulsory migration and the difficulties faced by asylum seekers during migration
Wednesday:
Educational difficulties and ways of dealing with those whose mother tongue is different.
Inclusion of immigrant trainees into adult education.
Thursday:
Problems that will arise due to the different education background of adults
Influence of cultural difference on adult education.
Friday:
Social exclusion risk during education for immigrants
Methods of detecting social exclusion
Methods to reduce the risk of social exclusion
Measures to be taken in case of detection of social exclusion
Feedback and Evaluation.
Evaluation Questionnaires
Certificate handouts