Cultural activities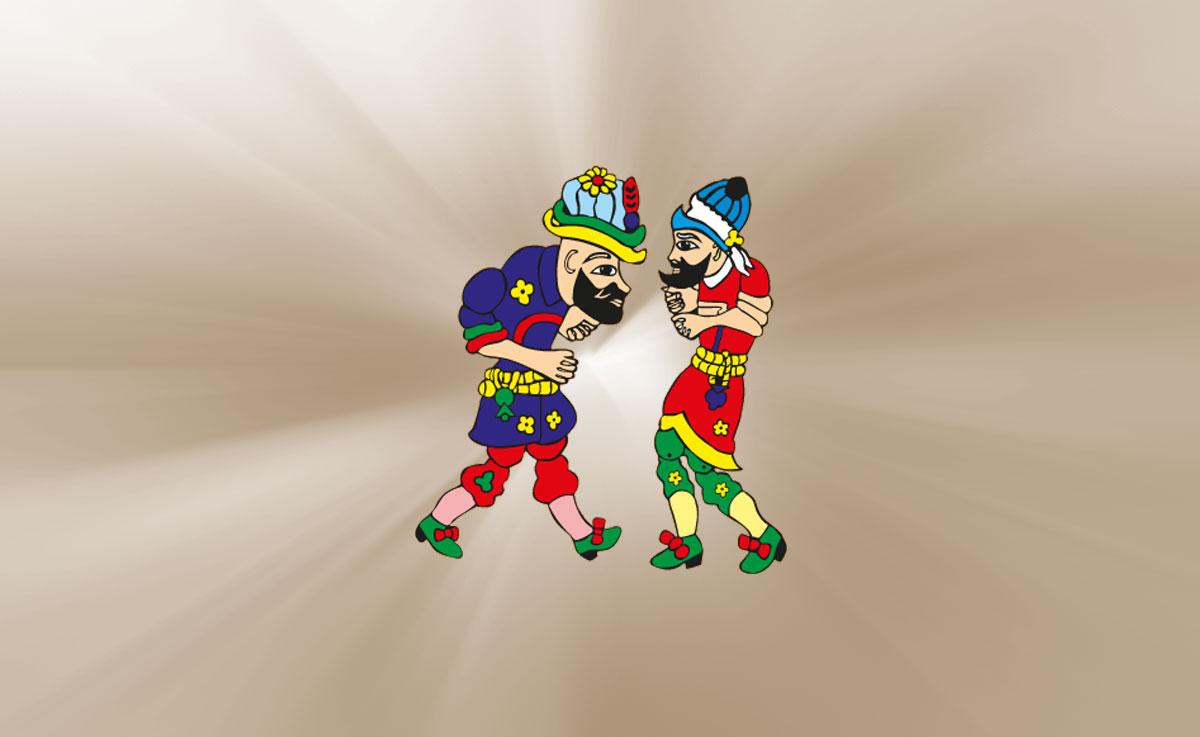 We want to make happy our guests so we organize free-time activities during the mobility. We organize minimum 1 long term activity for each weekend to different touristic parts close to Antalya. You can visit Antalya part of the web site to know touristic places of Antalya.
Work sessions are decided in collaboration with the sending institution and the accompanying staff. If we have time at week days we organize short term cultural activities to please our guest.
We can promise that you will enjoy in Turkey.